Digital Marketing is simple as traditional marketing. The advertising of the company and products are done through online platforms in Digital Marketing. In this article we have mentioned some great benefits of becoming a digital marketer and growing in future.
In Demand Professional – In the digital marketing field, the supply of employees is less and demand is more, and is going to rise more in future. You should enhance your skills in this field as the demand is rising day by day. You may get a fantastic opportunity anytime. Companies are looking for digital marketing professionals as the world is going digital.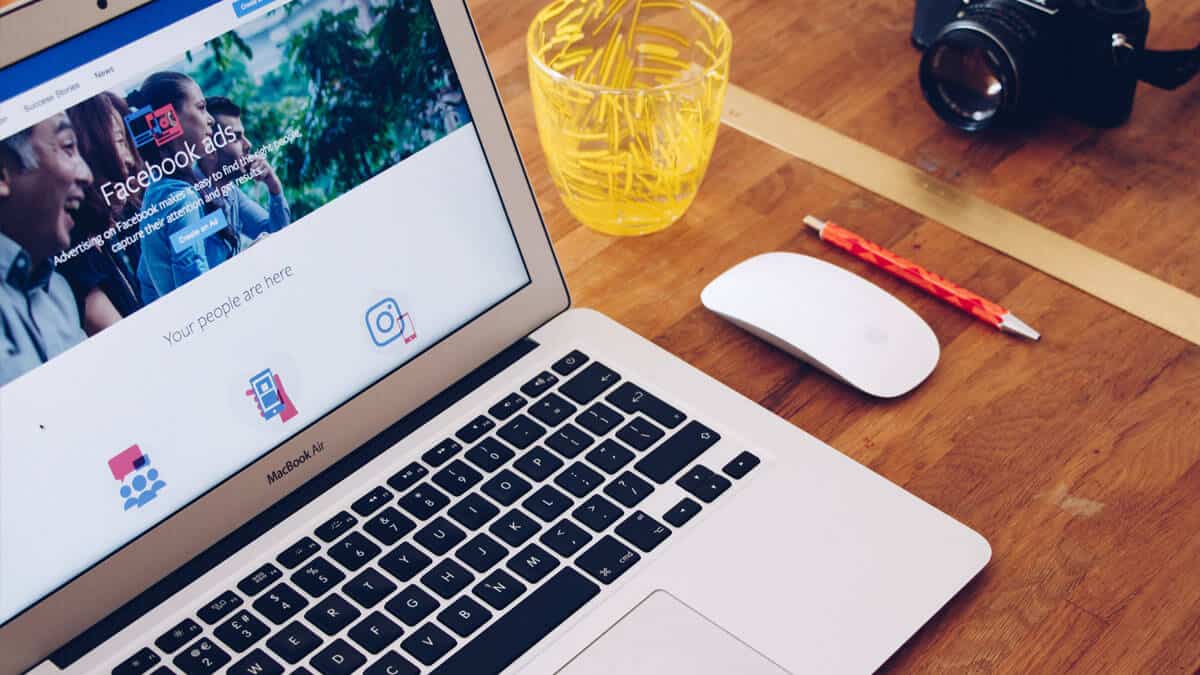 More Career Choice – Companies are now going digital and have various jobs roles for digital marketing. Big companies like Google, Airbnb and others are now looking for people who can work for AI and chat box, and other digital services. You should be ready to grab the opportunities coming in your way and should be updated with the trend of the market, that what type of jobs are coming more in demand.
Get Paid More – The competition is increasing daily in the market. If you increase your knowledge in the field and have some experience than no one can stop you from getting a handsome salary. Companies now want people with excellent skills, and they are ready to offer how much salary person demands. If you want to win in the race, enhance your skills and knowledge, and be unique.
Easy Career Start – Digital marketing is the field which does not require much degrees or internships to enter a good company. You should know how to use the available platform in a right way. Many people have got famous through writing blogs, posting pictures, etc in social media. After that they got offers from different big companies to work with them.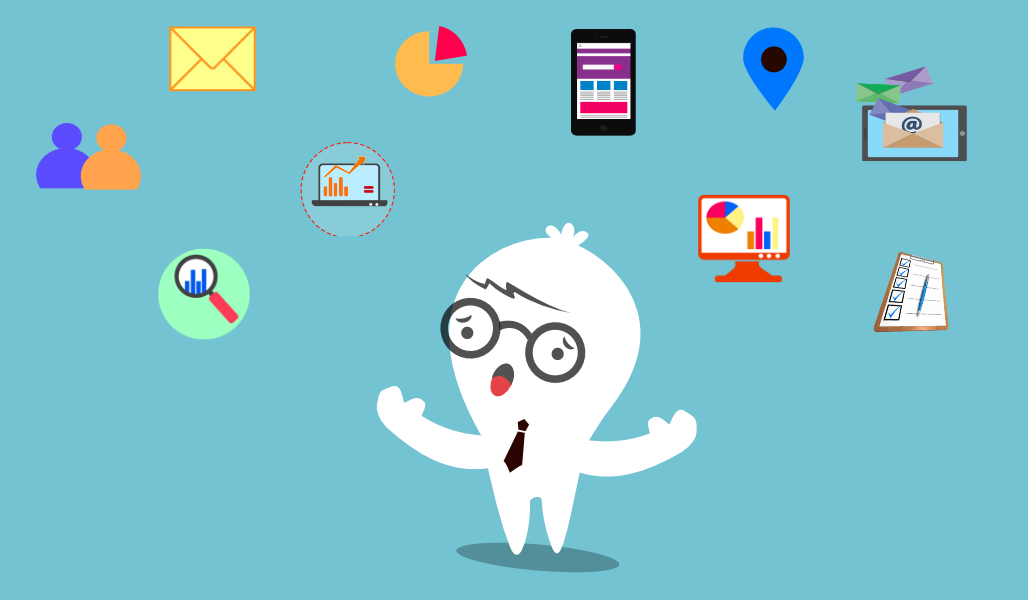 Different People Everyday – Digital Marketing is a very wide field. You can meet different type of people who also like this field, and you can work with them or take their advice for growing your career. You can sit back n office or home and connect with people through social platforms also. Both the choices are there for you.
If you have background in digital marketing, than it will be more easy for you to enter and grow your career. You just need to be active and socially active. Be confident and you will achieve everything.